Logo, Tagline, Product Design, Marketing Materials,
and Storefront Design


This is a self-published branding/design exercise. I wanted to push my limits of critical thinking under pressure, being a self-critique, but also to create a brand with no client or stakeholders other than myself, who would act as creative director, designer, and client. I wanted to push myself as a designer to create a minimal yet effective and recognizable brand that used a typographic logo with an altered letter to visually symbolize the word. I wanted the creative to be bold, powerful, memorable, and versatile, yet also embody the essence of the imaginary company I created through use of imagery and colour selection.
To add pressure to myself around this project and force myself to think critically about all steps in my design process, I added the element of an extremely tight deadline. I tasked myself with picking an industry, deciding on a company name, creating a logo, tagline, colour pallet, and additional supporting assets in less than 8 hours after a full day of work, from 6PM-2AM. The added element of late night work was inspired by #18 of Bruce Mau's IMFG – "STAY UP LATE. "Strange things happen when you've gone too far, been up too long, worked too hard, and you're separated from the rest of the world."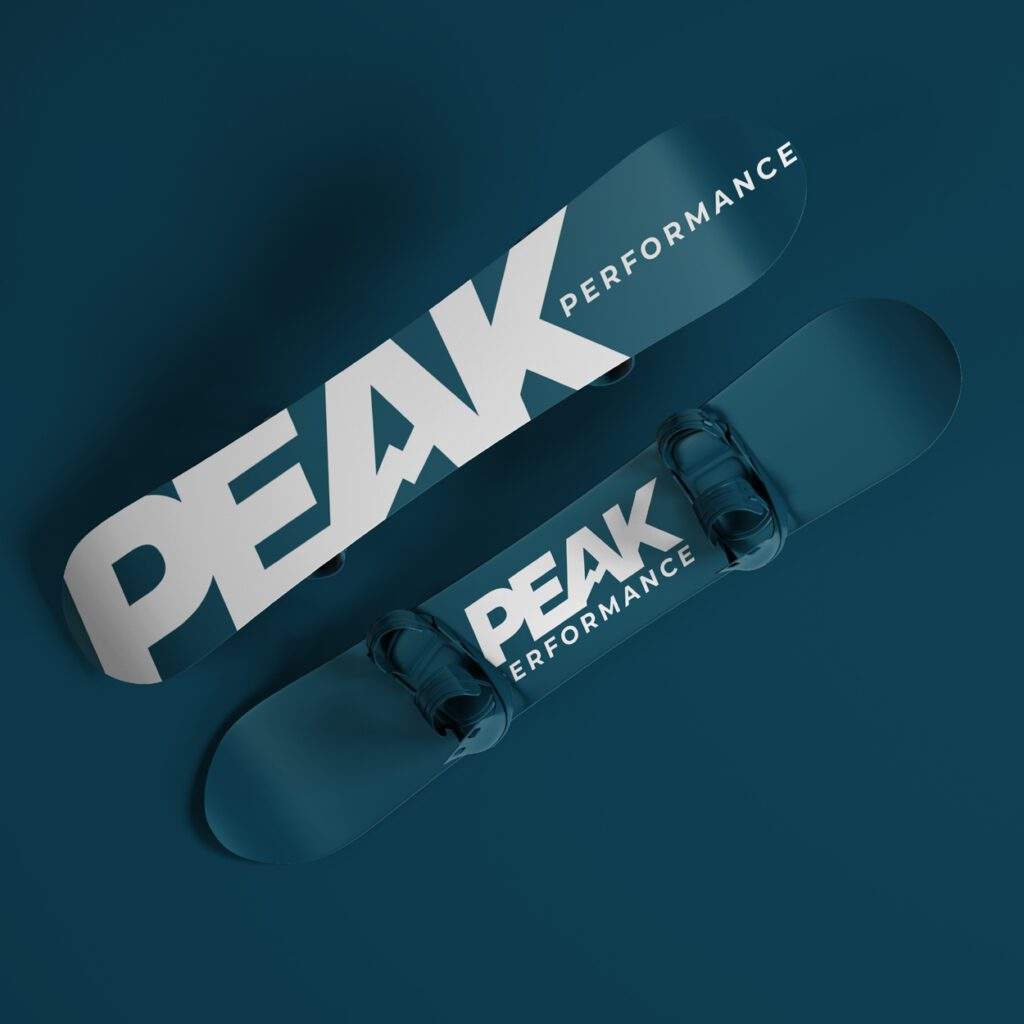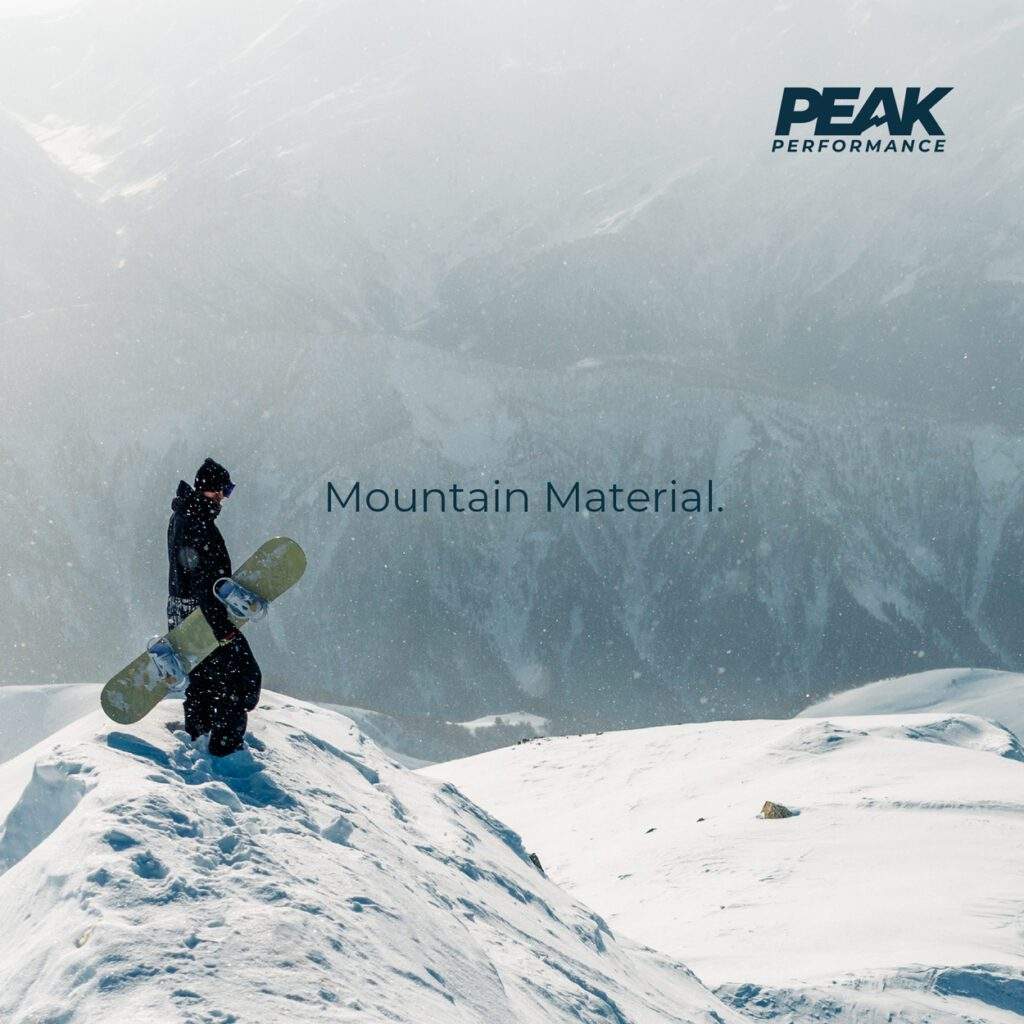 I knew my time frame for research and competitive analysis were drastically reduced, and with that, made the decision to narrow my focus around and industry I know and love so that I could do a condensed discovery phase. I opted for and industry I knew quite while and am passionate about – snowboarding. I decided to make a snowboard and snowboard clothing brand. Next time I might increase the challenge by making sure I choose an industry I don't know much about, requiring me to to conduct more thorough research as part of the challenge.
Step 1: As with the majority of my logo work, my process starts with rapidly sketching out very top level concepts – anything goes, just get it out my head and onto paper and cover as many different options as possible while only working in black and white while keeping colour in mind. I quickly sketched out many different words relating to snowboarding, while trying to incorporate a visual representation of the word in one or two of the letters. The most promising were using the word Snowboarding, with the S resembling the carved lines in the snow from a snowboarder, the word Mountains, with the M resembling two mountain tops, and the word Peak, with the capital A in peak resembling a mountain peak. From there, I narrowed things down and picked what I felt was the best and most natural feeling (not-forced) concept – this was Peak. I took the concept from paper into Adobe Illustrator where I then worked on font selection and the finessing of the A+Mountain Peak shape.

Step 2: I sourced images that would lend themselves well to being used in a variety of applications for the brand.

Step 3: I then created the asset mockups using a combination of licensed premade product mock-up templates and photoshopping other elements from scratch.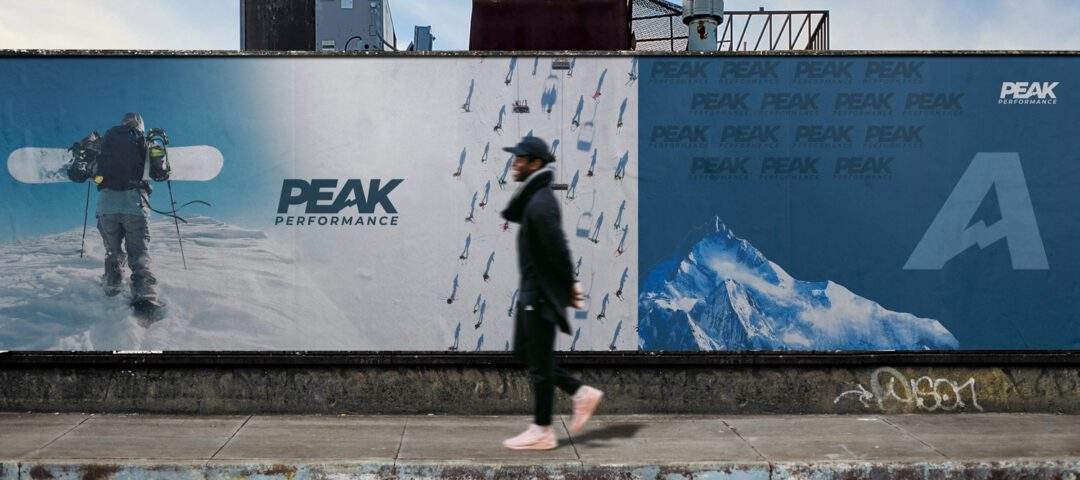 In this example I explored how the letter A in the word Peak could be transformed into a simple visual representation of a mountain peak without altering the type too much. The type itself was italicized to represent forward movement.

I wanted the brand colours to mimic the end-use environment, and for that reason chose white and dark bluish green as the brand colours – playing off a combination of the snow, trees, wet rocks and sky. I came up with the tagline 'Mountain Material' , which lends itself to various interpretations.

The types of people who enjoy mountains and snowboarding could be referred to as being "Mountain Material".

The clothes being made for mountains could also be referred to as "Mountain Material" and even more literally, material made for mountains. The same could be said for the snowboards.